UPDATED! Islamic Manuscript Collections in Conflict Zones: Safeguarding Written Heritage, now at RUSI in Whitehall, London, UK
The Islamic Manuscript Association is delighted to announce that it is partnering with the Royal United Services Institute in presenting its first course on cultural property protection. The course will introduce the concepts and mechanisms that underpin cultural property protection and educate participants in best practices of managing, protecting, and preserving manuscript collections at risk. Read more →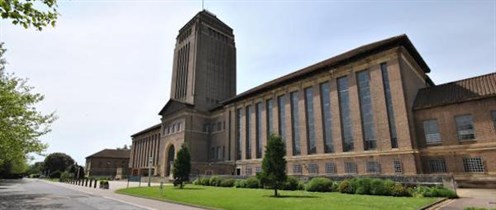 Introduction to Islamic Codicology, 7–11 September 2015, Cambridge University Library, Cambridge, UK
This intensive five-day course will introduce the study of Islamic manuscript codices as physical objects, or the archaeology of the Islamic book. Daily illustrated lectures will provide an overview of writing supports, the structure of quires, ruling and page layout, bookbinding, ornamentation, tools and materials used in book making, and the paleography of book hands. Read more →
This course will also be accompanied by a public evening lecture, 'Deciphering Medieval libraries of the Islamic World' by Professor Francois Deroche. To find out more and register please follow this link. 

Islamic Manuscript Collections in Conflict Zones: Safeguarding Written Heritage, 5–7 October 2015, Royal United Services Institute, London, UK
This course will introduce the concepts and mechanisms that underpin cultural property protection in the present day and educate participants in best practices of managing, protecting, and preserving manuscript collections at risk. Read more →
A partial scholarship is available for this course. For details and to apply, see here.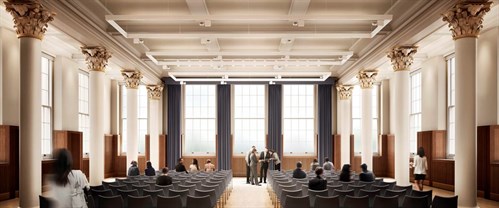 Annual General Meeting, 24 August 2015, King's College London, Strand Campus, London, UK
This year's annual general meeting will take place at the Great Hall, Strand Campus, King's College London on Monday, 24 August 2015 following a half-day symposium on the palaeography of Arabic scripts organised in collaboration with the Classics Department of King's College London. We will be holding elections for two new members of the board of directors, as Mr David Hirsch and Prof. Jan Just Witkam will have finished their terms. Read more →